RIP Cooper Andrews, No Open Hours 5/7, Upcoming Events
RIP Cooper Andrews
Cooper Andrews was a friend of many in our community.  Cooper was killed outside Bahktmut, Ukraine on April 19th, defending a road used to bring civilians to safety. Cooper's mother Willow has set up The Cooper Andrews Memorial Fund.
You can find out more information about Cooper and consider giving here.
---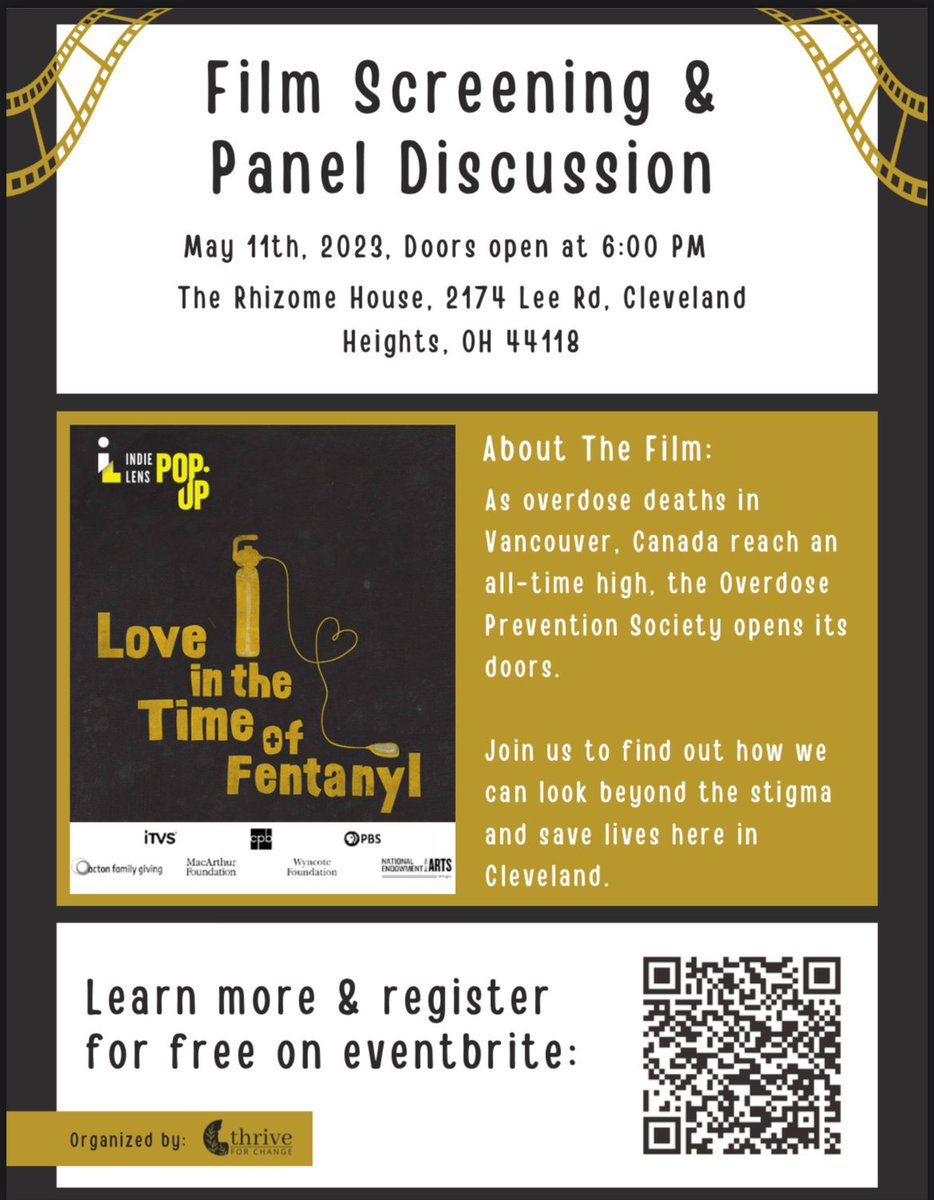 Thursday, 5/11 - 6pm
Thrive 4 Change presents, "Love in the Time of Fentanyl" screening and discussion panel:
A look beyond the stigma of people who use drugs that follows a renegade supervised injection site in Vancouver.
More info: https://www.eventbrite.com/e/film-screening-love-in-the-time-of-fentanyl-tickets-615094814147
Upcoming events:
Open hours cancelled this Sunday, 5/7, due to private event.
Monday, May 8th 6:30pm - Cleveland Anarchist Reading Group:
The Dawn of Everything.
Friday, May 12th, 7pm - Movie Night:
Showing State of Siege
Sunday, May 14th, 1-4pm - Open hours / Free store / Crafternoon
---