March Calendar and Potluck Tomorrow!
Here are our upcoming events for March. Lots of stuff popping off!
Looking forward to seeing you at the RZH soon.
NOTE: Cleveland Anarchist Reading Group will also meet on March 27 at 6:30pm, but we ran out of room on the paper calendar to list this!
You can also find current events and more info on our Event Calendar on our website here.
---
Potluck tomorrow, Tuesday, February 28th 6:30pm!!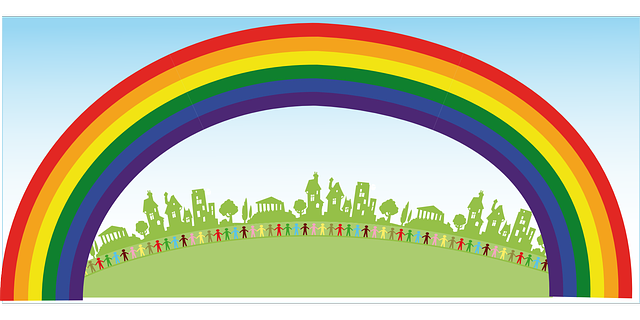 Join us for our monthly community potluck.

Meet collective members, pitch your event, learn how to get involved with the RZH.

We'll have vegan lemon lentil soup and other food! Bring your favorite thing to share.

Copies of the March calendar will also be on hand to distribute in your community :)